I ordered the Auto Air Kit from tcp global. Aluminum base, semi opaque Brite white(which sprays amazing. Best white I've used yet.) flame yellow, flame red, emerald green and deep black. Transparent white, yellow, traffic red, and blue. Pearl white, cosmic sparkle silver. Base coat sealer white and dark 4011 fast dry reducer a tech guide and a bunch of 1 oz mixing cups. All 4oz bottles.
I did this club tonight, will take pictures in the sun tomorrow.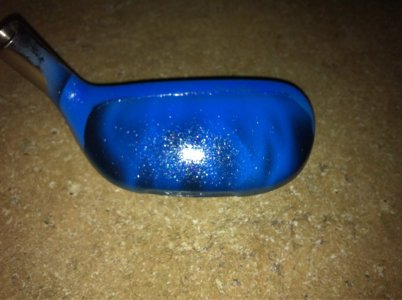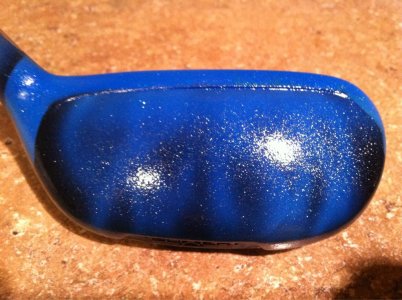 Mixed transparent blue and cosmic silver over a white base, the did a dark. Base with an attempt at true fire with white over the dark base. Then another coat of that blue and cosmic sliver. Did a quick coat of aluminum base for some sparkle.
I'll take another picture tomorrow in the sun, the house light doesn't do it justice.
Sent from my iPhone using Tapatalk