Hello,
I recently acquired a junk lot for $5 that included some jars, 2 incomplete and broken airbrushes to strip for parts and what seems to be a complete generic single action external mix knockoff of the Badger 350 with hose and 1/4' adapter. You may remember I recently did a handle for another one of these knockoffs.
The jar I just cleaned, the hose and the Badger to 1/4" connector are worth the $5 so I'm ahead already.
This is the external mix airbrush.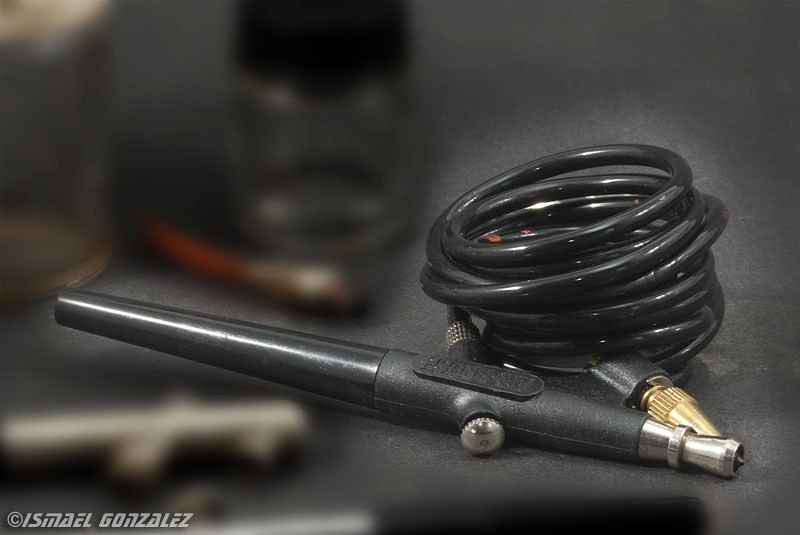 Nothing moves and immediately noticed why: The whole thing is a giant blob of dried black paint.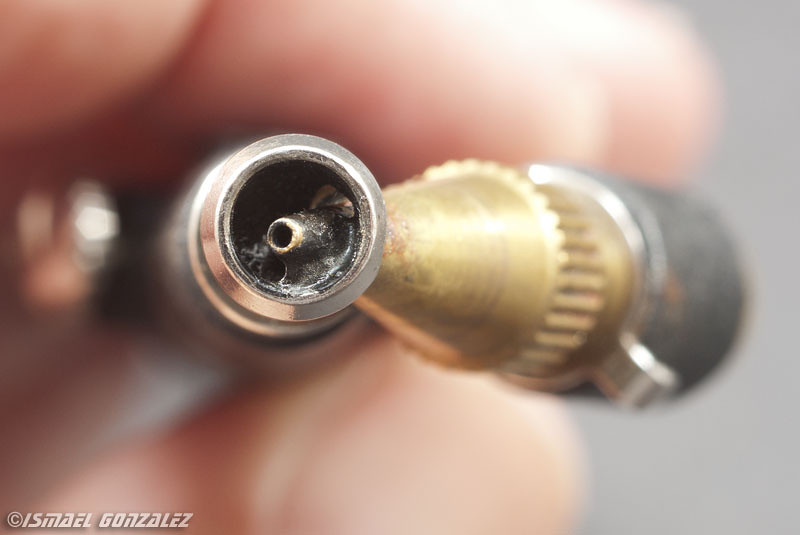 After some aggressive negotiations :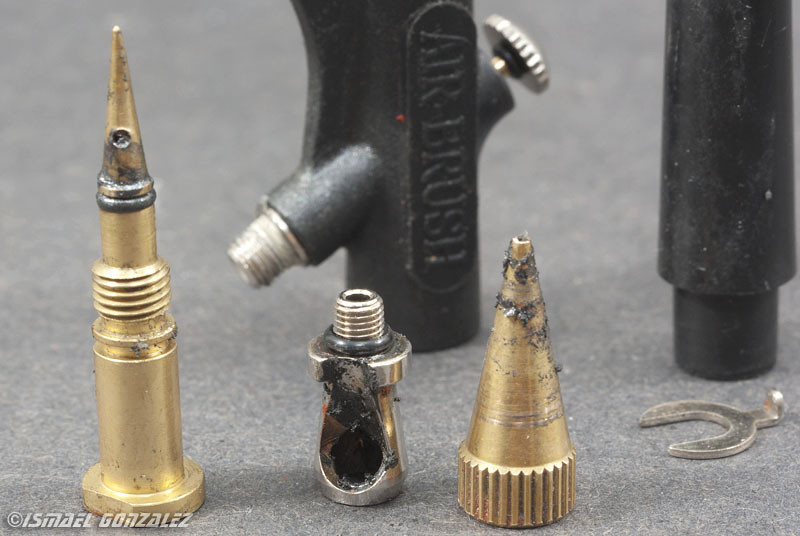 After a good session of therapy: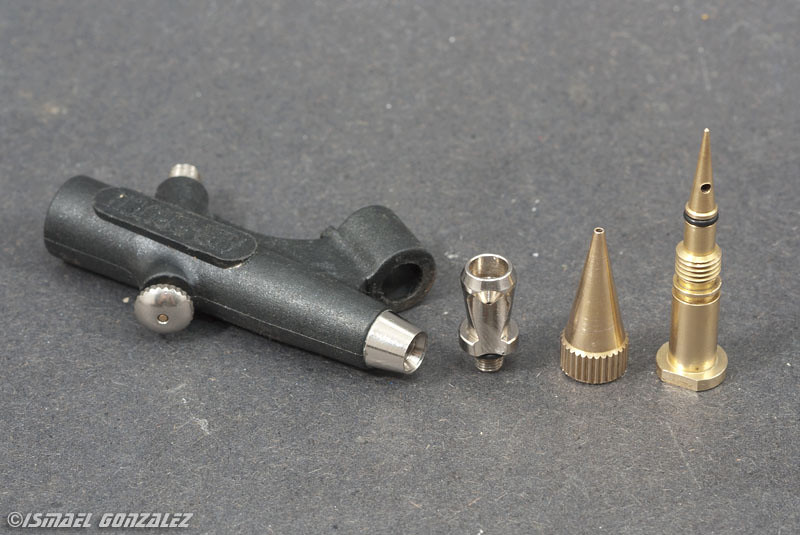 When it was reassembled, I noticed the needle/nozzle was not properly centered with the air stream. Since the body is plastic, some careful strategic persuasion with pliers slowly got it in place. I wonder if that's why the blob of paint in the first place. Maybe it was used only once? If it could talk!
After fixing I now have another clean generic cheap external mix airbrush.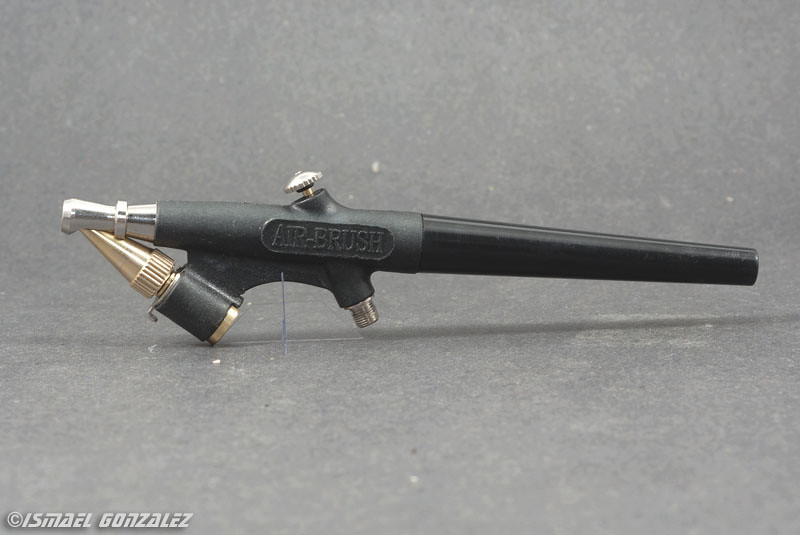 Only very slight cosmetic differences but these are essentially the same.
So 2 cheap external mix airbrushes rescued. Who knows, they may come handy at some point. These are dump trucks designed to move a lot of material. Quantity over precision. Maybe for a large background or something.
I hope you approve.
Thanks,
Ismael