I am working on trying to make my eye look more realistic w/ textures, like the tutorial video. Here is the start. Now I have to add the white textures in there. Let me know what you think of the first stage. Appreciate the feedback everyone.
I used the eye reference that Mitch supplied.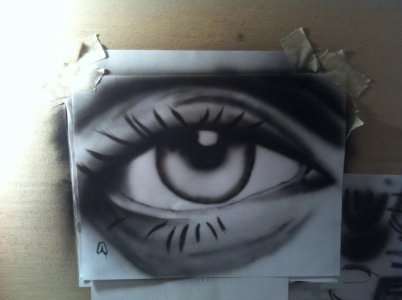 I feel like I am really making progress here as I continue to paint. Check out the difference between above(latest eye) and below (previous eye)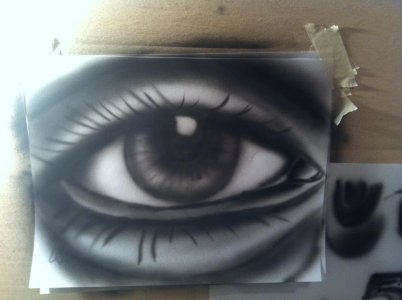 Hopefully the textures will make the above eye look realistic.