I need to re-shape and polish my needle , so I build a USB microscope with a cheap webcam to help me to polish and sharpen the needle again.
This could be very useful for some of you people so I show you how
This is the webcam and the leds that I will use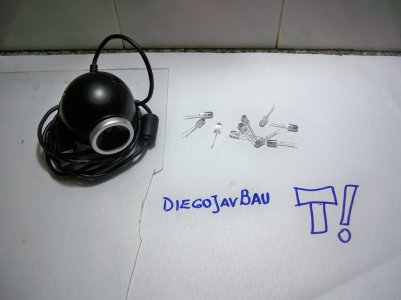 Taking apart the camera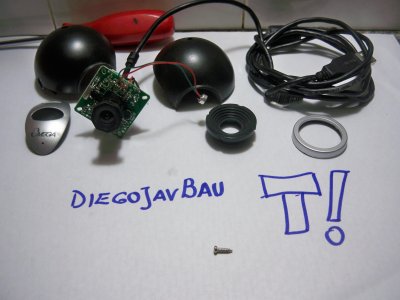 Cut the cap (lens) of the led to make the light more smooth and wide
The camera use 5v , so one 100ohms resistor is soldered to every led.
An acrylic disc is made to work as a light diffuser and focus adjustment , glued to the lens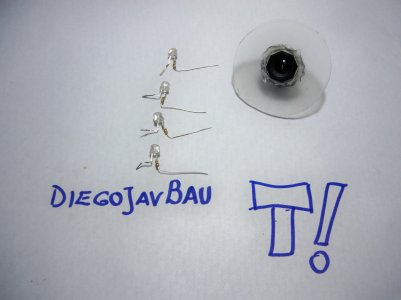 The original plastic ring is used to make a led holder (cant be attached to the plastic ring because is a movile piece)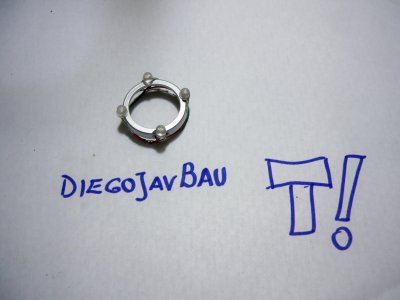 Light ring test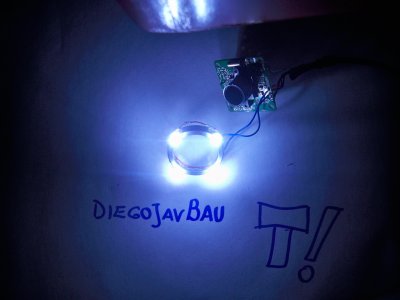 Diffuser disc test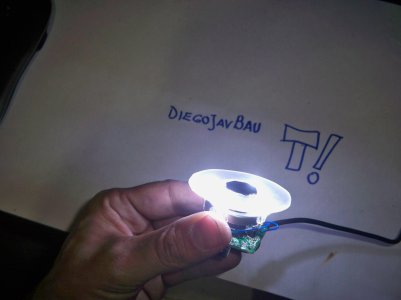 A soda cap is used as spacer (fits perfect)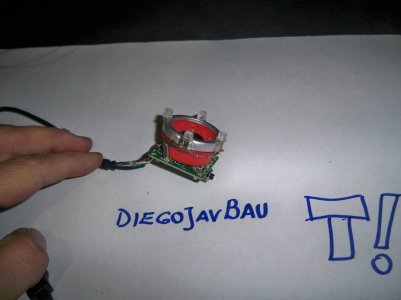 All glued together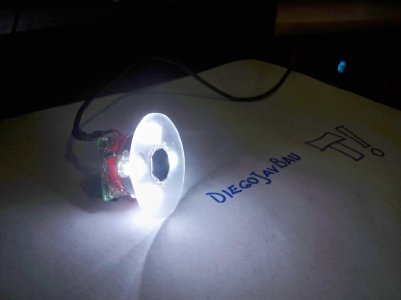 A plastic paint can cap is used as a main body of the microscope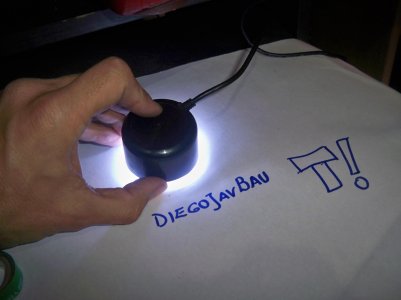 Model finished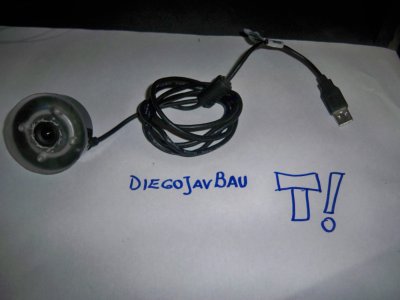 How my needle look with the bare eye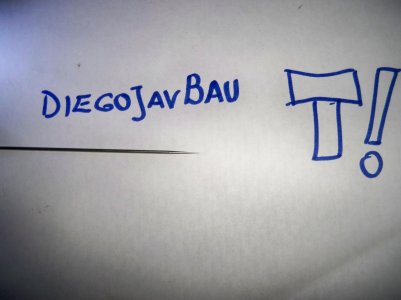 How I see it with the DIY microscope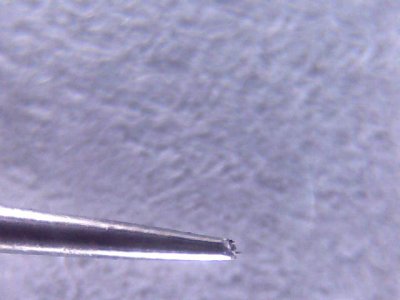 I try to make it simple and short , any information that you need fell free to ask me here .