Airbrushtutor cuts little triangles into board when he needs to isolate a colour so that he can match it. I use a single hole punch. The colour matching part is a a totally different ball game.
Hole punch and some card stock. You want it a bit heavier then paper so that the image does not show through the paper.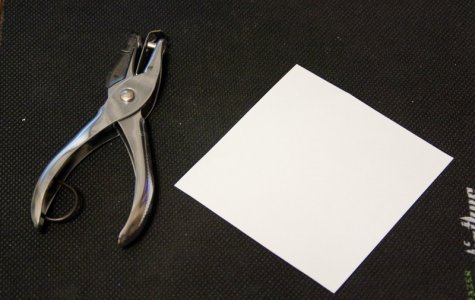 That is as far in the punch can reach. So I made one in each corner.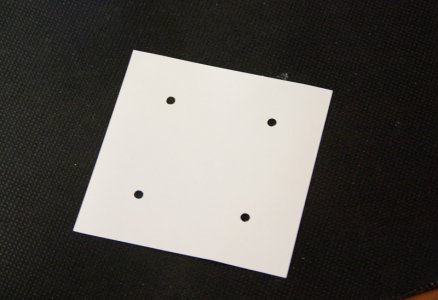 Ready to select which colour I need to pick
Pretty close after the 4th try.