Hi all,
we don't have a graphic sharing area so I have posted here.
For sand carving practice I use colouring books to get my single and multi stage work down tight.
It appears to me that it's no different in airbrushing except where a sandblaster blasts the black, an airbrusher would paint the white.
So here is a very basic colouring book graphic for those that are interested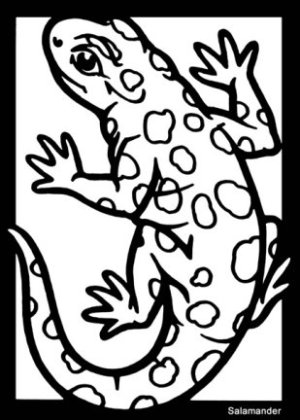 Just save to disc>open in your fav image editor>increase to say 8x6 inch>print off and paint the white spaces.
Enjoy