Midwest airbrush out of Chicago Illinois recently had a sale, so I purchased a Harder and Steenbeck Grafo T1.
A few things stand out here. First it appears H&S decided to phase out to older Grafo spray regulators in favor of the Evolution/Infinity regulators and includes that type on my T1. Not bad in and of itself; the 0.15mm regulator on my Infinity CR Plus works just fine.
What I do have a complaint about is the quality of the welding and brazing on the color cup.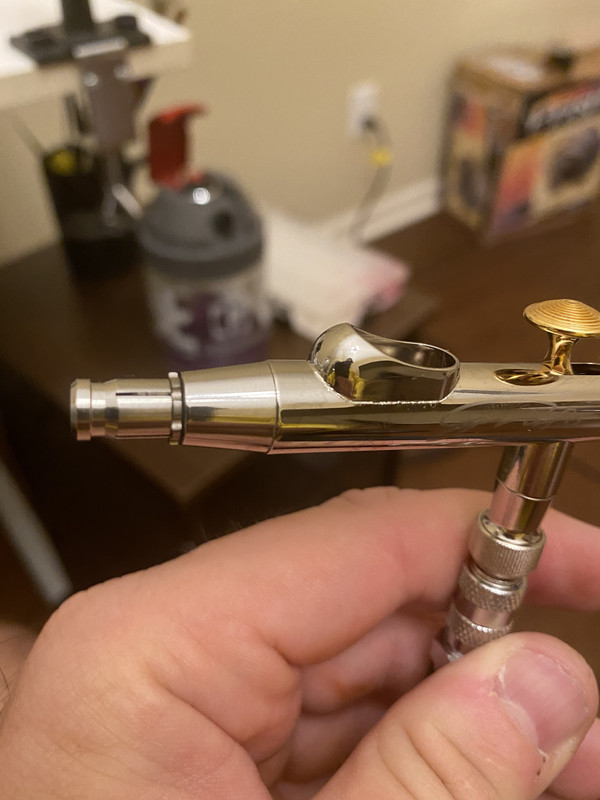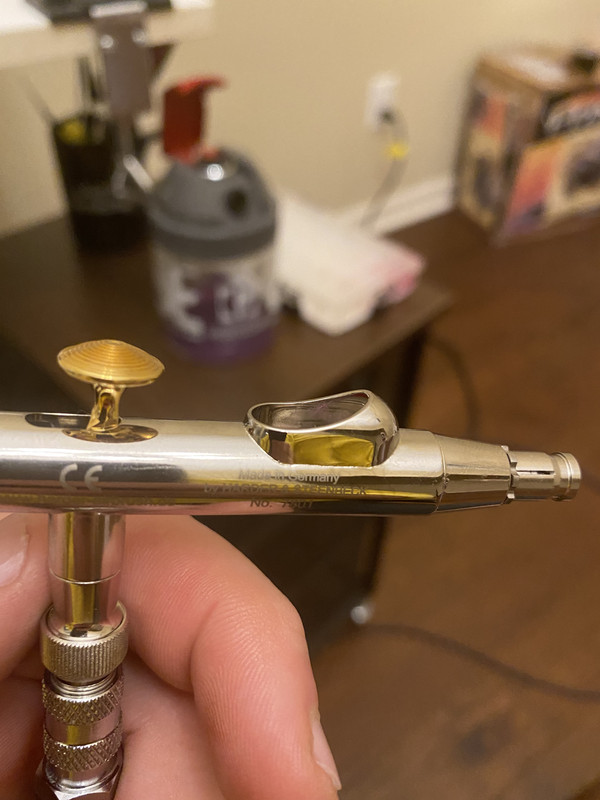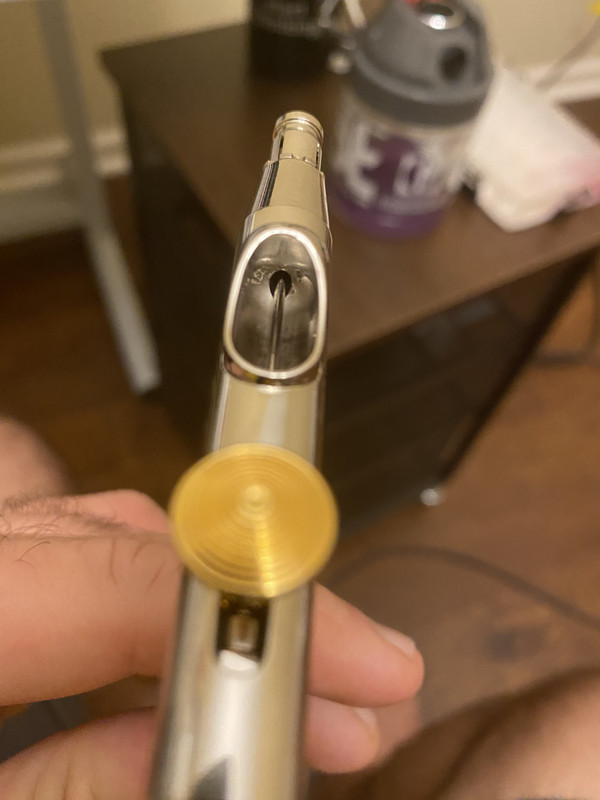 The quality on the brazing is atypically sub-par for H&S and similar to that found on Olympos brushes manufactured 40 years ago.
On top of that, the included 0.15mm needle has a small burr on the top, disrupting the fine line capabilities.
I'm saddened to see this happen as all of my other H&S brushes have featured superb workmanship. Hopefully this is not a trend with Harder & Steenbeck products.