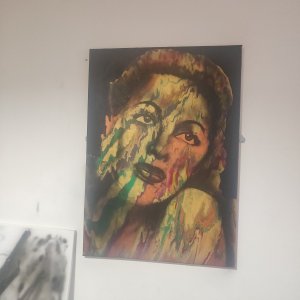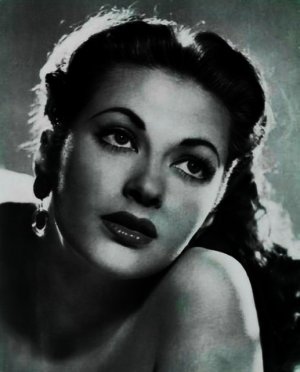 Hi everyone, really newbie airbrush artist here! And looking for some advice! I found this page via the airbrushtutor YouTube channel.
I used an airbrush for the first time ever yesterday using a projector, unfinished result and reference image below... It's a blend of airbrush and paintbrush for the finer details...
So far I love using the airbrush and have become super interested in getting to know how to use it.
Are the tutorials that were featured in the YouTube channels available... I would like to see the monochrome portraits one...
Also I would like to know how the to create a reference image outline that's not using the photo because at the moment I'm just projecting the photo so it can be hard to follow at times...
Obviously I'm super new and have so much to learn, thanks so much in advance.
Last edited by a moderator: