I am basically in the never ending airbrush learning!!! Which is good! So I enjoy seeing new techniques to try and learn.
hope to post some works over here in the near future.
I do not have any specific areas for airbrushing. I will do t-shirts, metal, or paper.
Looking forward to checking out the site.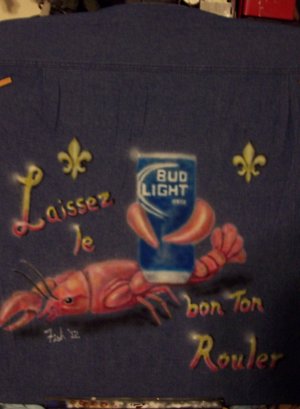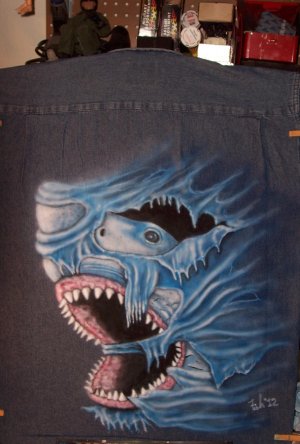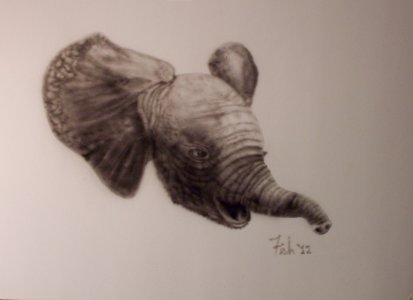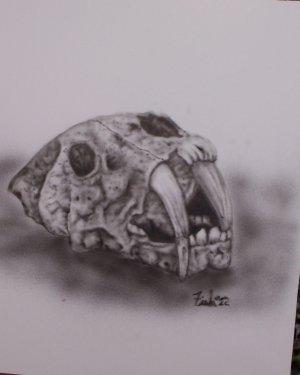 Last edited by a moderator: