I've been lurking around this forum for a couple of weeks now. Just registered the other day and have made a couple of posts.
I'm from Sweden, in the golden age of perfection where kids are all flown out and a lot of time can be spent on doing funny things. A friend of mine has been airbrushing professionally for many years and I have always admired his skills and artwork. He has painted some of my Harleys but now I want to learn how to do it myself.
I've been drawing a lot when I was younger but haven't kept up the work for some 15 years or so. Now it's time to pick up the charcoal and start training again.
My plan is to buy an airbrush this spring and start to learn how to control it. I tried my friends airbrush about ten years ago but couldn't get a hang of it so I gave up rather quickly. But now, I believe, with Youtube and everything, learning is so much more easy.
I wan't to learn how to airbrush motorcycles, helmets and similar stuff. Any good advise on gear, where to begin, techniques, colors et.c will be gladly accepted.
Here's two old free hand drawings I made about 20 years ago. I want to evolve from here..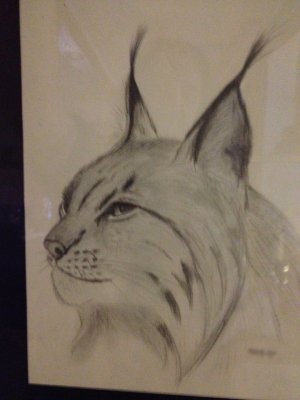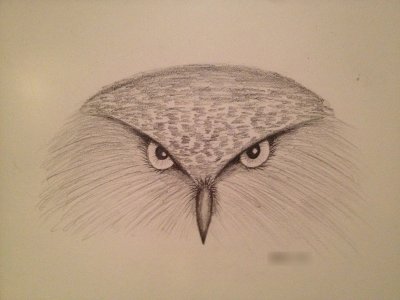 Last edited by a moderator: