I guess this can go here.
A few months ago I got an Artograph projector. I had to put it on a table or a chair to use. I do not have much space and after seeing someone else's idea on a forum, I decided to make my own. And with this, I have crazy amount of freedom in controlling the projector. Luckily I don't work big as I can not really more the projector too far back to enlarge.
All it is is a camera tripod, a square sheet of wood and a nut.
What it looks like on the tripod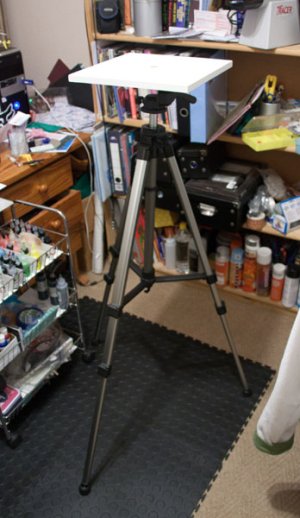 The bottom of the wood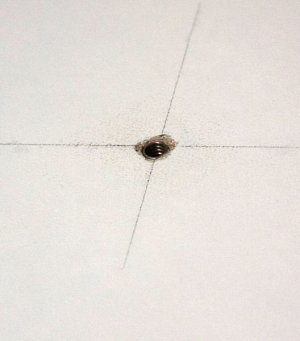 The top of the wood with the sunken hole. I don't know what you call those kind of nuts. Was not really looking for it. I just found it in my dad's draw of crappy nuts and bolts.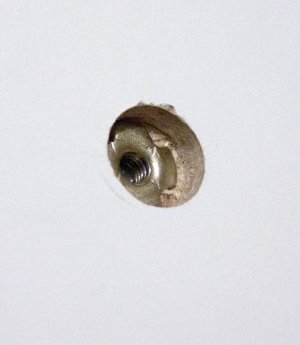 The camera mounting plate.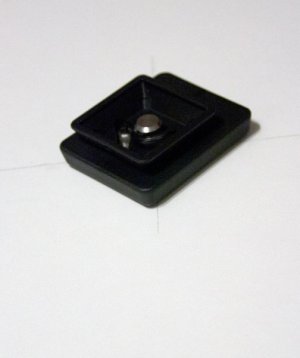 Board clipped onto tripod with projector on.