Hello guys I was just practicing with the dagger strokes when I thought of doing this.
I wondered, as the dagger strokes are very evident in the eyes, why not draw an eye in the center of the page and then divide it into four sections?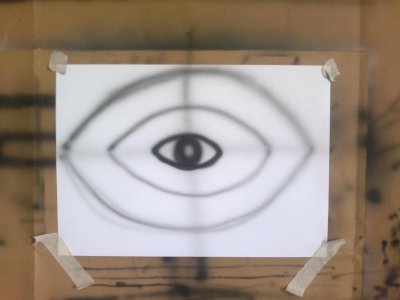 Each of us has difficulty in drawing the dagger strokes in some ways. By doing this we can better understand how to have problems and so we can improve.
I drew an eye to the center of the page (smaller), then I repeated it twice more on the outside so that we can training from the thinner dagger strokes (center) to the thicker (exterior).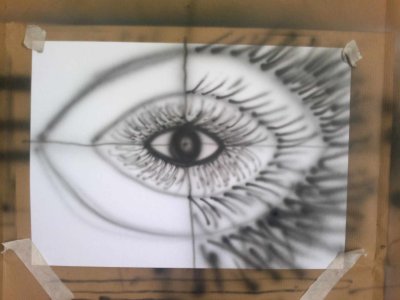 What do you think? I hope I can help you too. I am attaching a file below where we can practice, well, is not perfect in all four sections, but I think it is useful as an exercise.
View attachment 361
PS: sorry for my bad English and for my bad dagger strokes.
PS2: Mitch, I don't want to look presumptuous but this seemed like a good idea to practice. I just wanna spread the love.