Someone here might help in me purchasing this fitting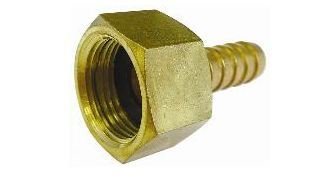 I have air hose that need to have this 1/8" female BSP type to the airbrush. I already have the same for 1/4" which is easily available locally. It need to be swivel also for easy un-screwing.
Do you know where i can get these?
Thanks in advance
B