Hello !!!
Some time ago ( 2 months) I buy a cheap air filter , the type that goes between the hose and the airbrush.
Yesterday I found in the release valve water and oil , so I empty the air tank and purge it , this is what i found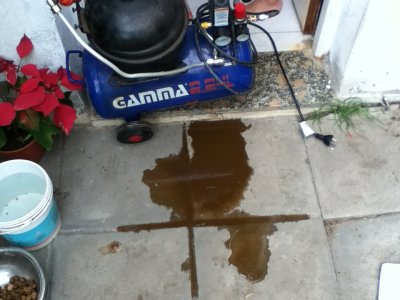 I have been suspicious about the air filter because in all of this time , I never found a single drop of water in it , by now , look like brand new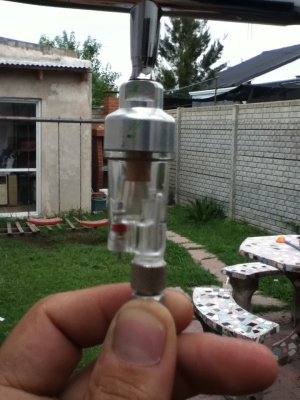 Is that correct or this filter does not trap anything ?