My Eclipse was replaced because some of the chrome was vanishing from the inside bottom of the cup. Performance was still perfect but this worried me. Not a bit of hesitation from the Iwata head honchos when they came to visit.
Anyway, I see the markings are different. It is not as deep as previous and on the reverse side it has some more writing. The ones in South Africa comes from Anest Iwata in Italy. Also check how Iwata is spelled.
Oh, and I do no like my serial letters. All I have in my head is "Mike Hunt".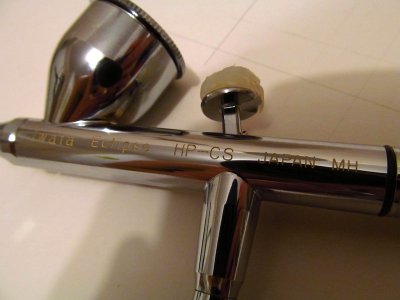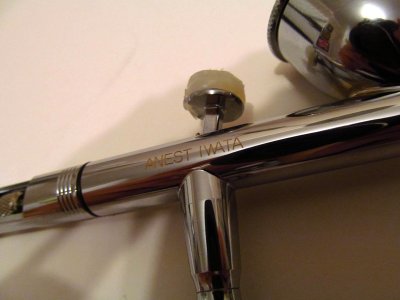 Last edited: