So I got this friend who believes me so much that she handed her old helmet to me for practice panting. I knew it's not gonna be easy for me but since I push myself to the limit all the time, I gladly promised her to get something done with it.
I've studied all the things I should know about painting a helmet and I think I understand all the basics like washing, sanding, priming, painting clear coat with good 2k. But the thing is, this helmet isn't really the easiest type to start with.
It's a flip up helmet and there's just so many little parts and Im not sure which ones I should take off and which not and how should i paint them, every part separately?
Oh jeez..
So what I would like to ask is: where should I start? And I'm curious how does paint and clear coat effect to air vents? I attach pics so you can see theres this black air vent part on top and in front.
I appreciate any help since I really hope I somehow manage to pull this off.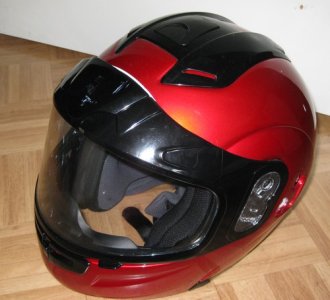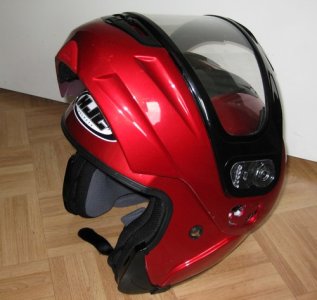 -Minna