Here is some of my practice ovals. I got way better control as I went. I would really suggest this to any beginner, it's really helping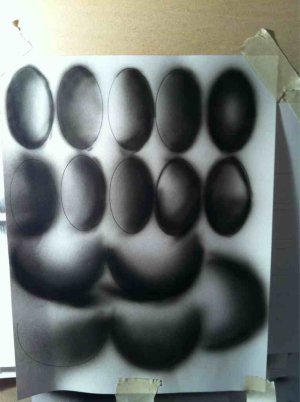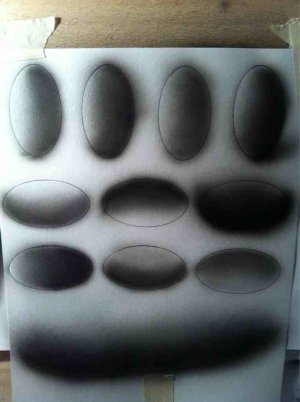 I began to get better control along the lines as I went as well.
Again, I did the eye, my progress from my first to third.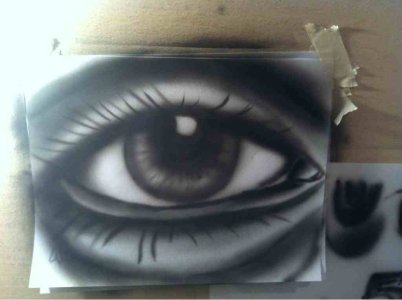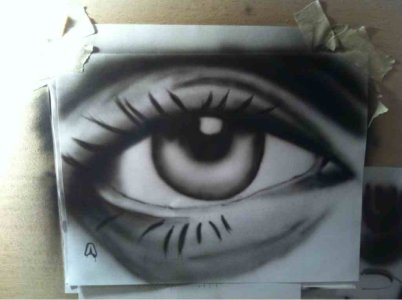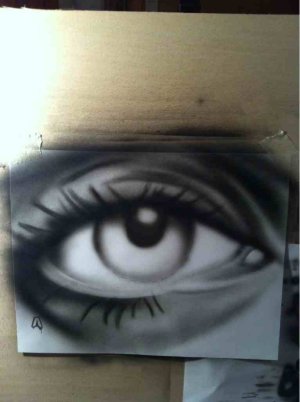 Let me know what you guys think of the progression.
---
I am here:
http://tapatalk.com/map.php?vhiw31
Sent from my iPhone using Tapatalk