Hello,
No airbrush left behind! This poor airbrush came with a foam organizer but nothing else. Once you pull the wrapper off everything falls. Cheapness reaching dumb status.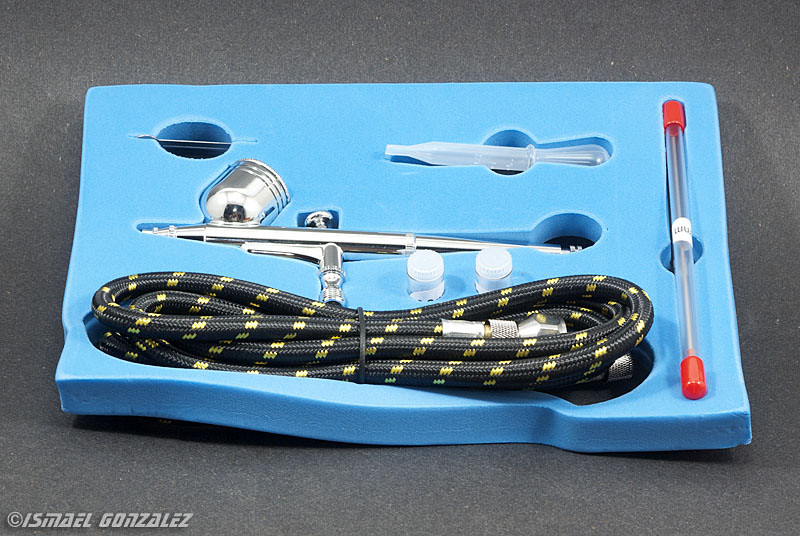 So I made a simple quick home for it. Please note, this is nothing fancy. Having it been more serious, or a commissioned work, I would have taken far more care. This was just a fun quick exercise to quench the DIYer in me.
I had some scrap PVC material laying around. This was a $0 project.
Made a simple box, which was the original intention. Just superglued together. not even nails or screws.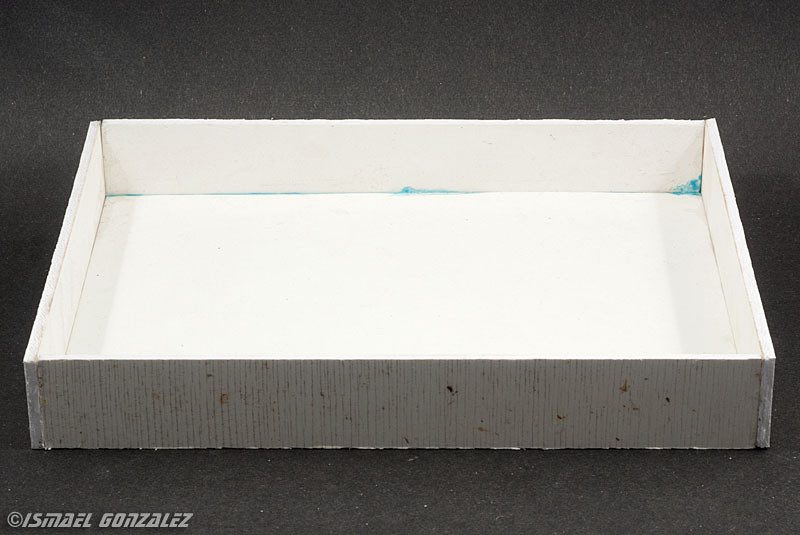 This project was supposed to stop here.
.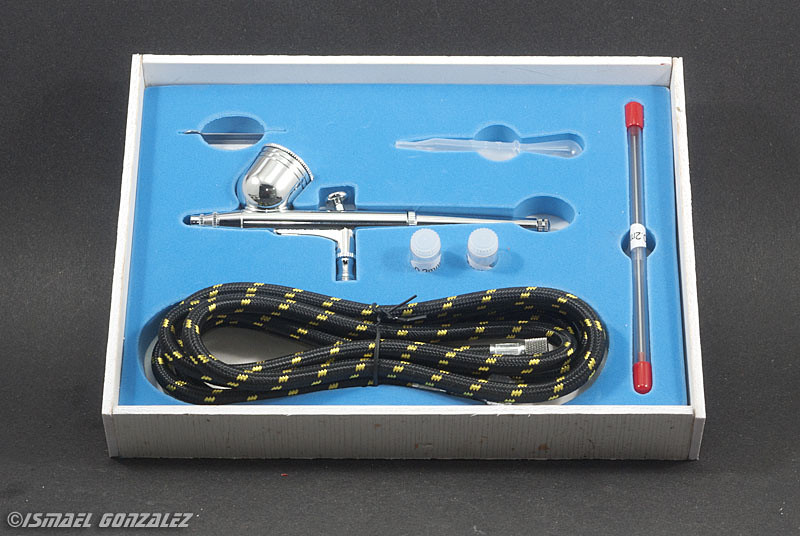 But....
Voices in my head started yelling again... Hey, how about a lid? How about a see thru lid? How about a lid with a window? Paint it! Get some hinges! etc.
I just happened to have a clear pastry tray laying around and enough scrap PVC for a lid.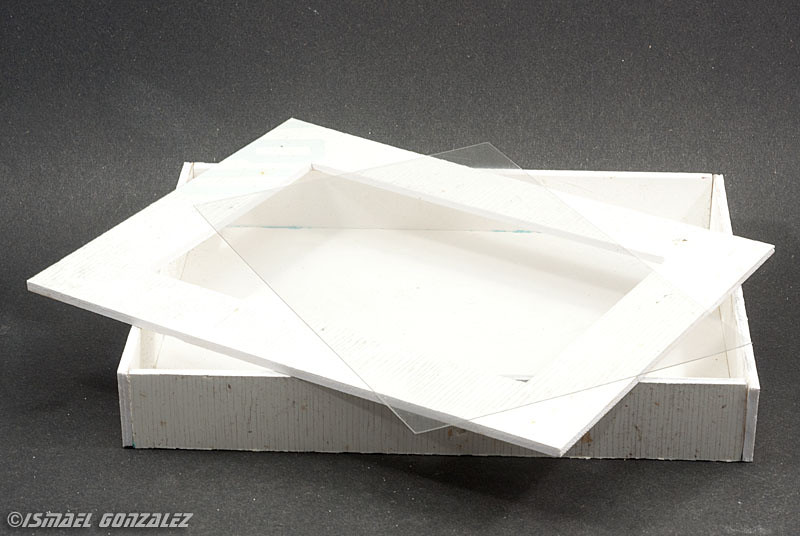 Many spray cans in my workshop.
OK, it was supposed to be a $0 but I happened to be at the hardware store for a moment and saw these hinges. So the project is now sitting at $3.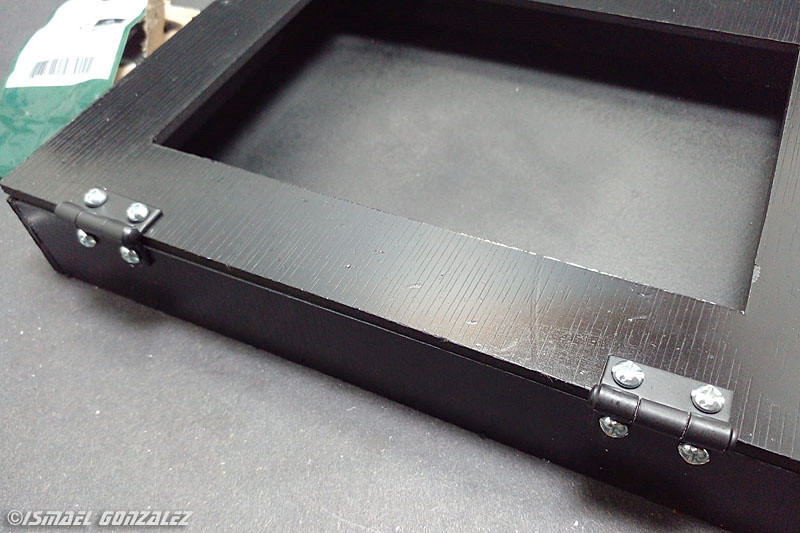 Four spots of white glue. I still need to dress up the screws. Will blend paint it later.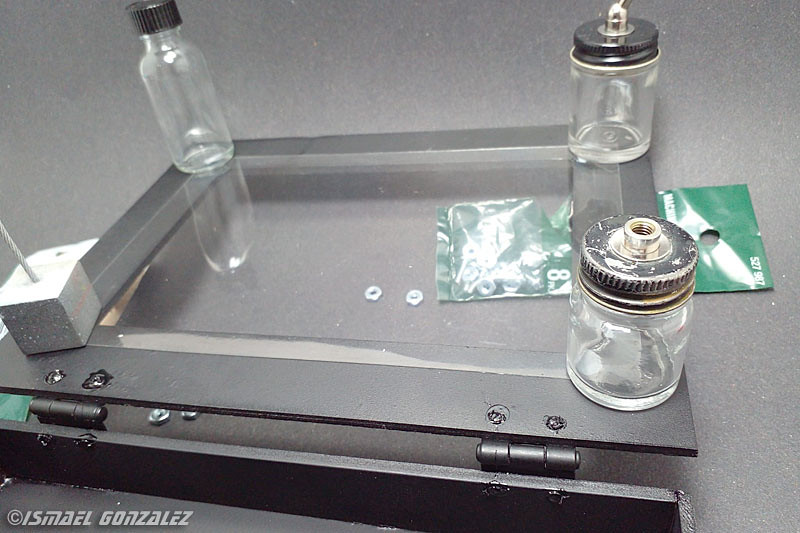 The glue is not dry yet but you get the idea.
TADA!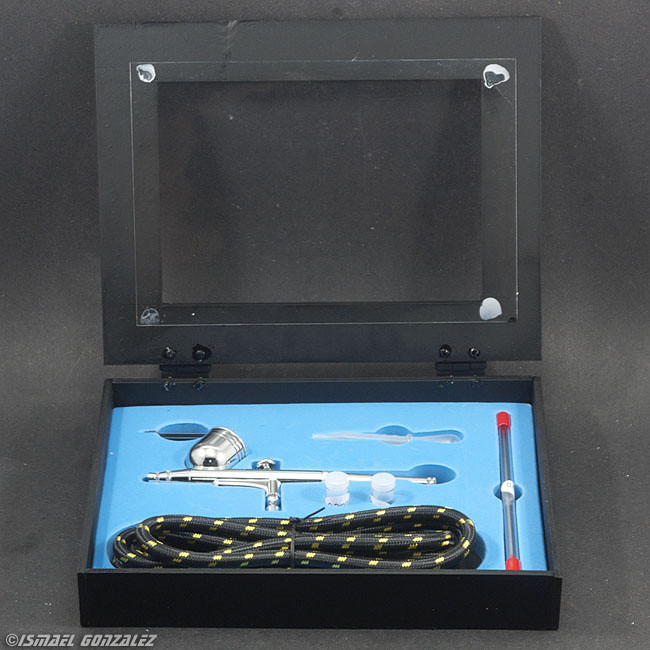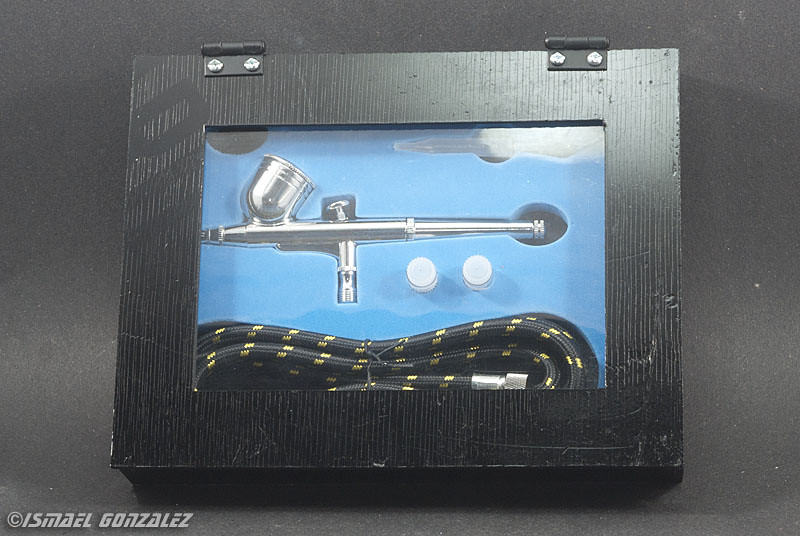 Again, this was a quick fun exercise. Having this been something serious, I'd sand it, use primer, better paint, a latch, maybe magnetic, etc.
I hope you like it. As usual your comments are appreciated.
Thanks,
Ismael