Well im new on artist types of underground, I know alot more on automotiv and DIY, but this is a bit different.
I am going to use Wicked detail paints for now.
I want to make things like paintings and stuff and want to learn to get as much detail as possible.
So as I do not know what is best I would like to ask you guys and gals
Some things I REALLY REALLY like and are going to aim for:
Flaming skull type, by Dru Blair.
Dark background with bright colors
Original made on aluminum panel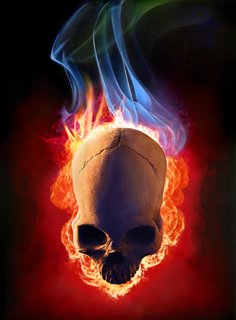 Snake, unknown maker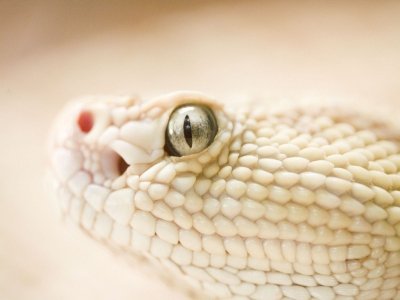 So what best to use as background? Board, canvas? I realize that this is subjective, but would appreciate a direction
Canvas is a great surface but I think it will dull the colors a bit down...
I am like, well I can better start off learning on the right surface from the get go
Last edited by a moderator: