Party Boy UK Style
Staff member
Mod
Hey Everybody.
I got a set of the new Wicked Opaque colours for Christmas so had a play with them.
I found they sprayed pretty nicely reduced with 4011 through my Eclipse CS.
They definitely cover well and build to some pretty vibrant tones. As usual I applied a fairly light first couple coats and was able to honk it on after that.
The black in the image is the opaque Black, not sealer or anything else. It did a good job covering the white with a few coats.
As per the TDS I did not add 4050, just the reducer.
The texture in the blue is just where the photo paper lifted slightly from taping. Nothing to do with the paint.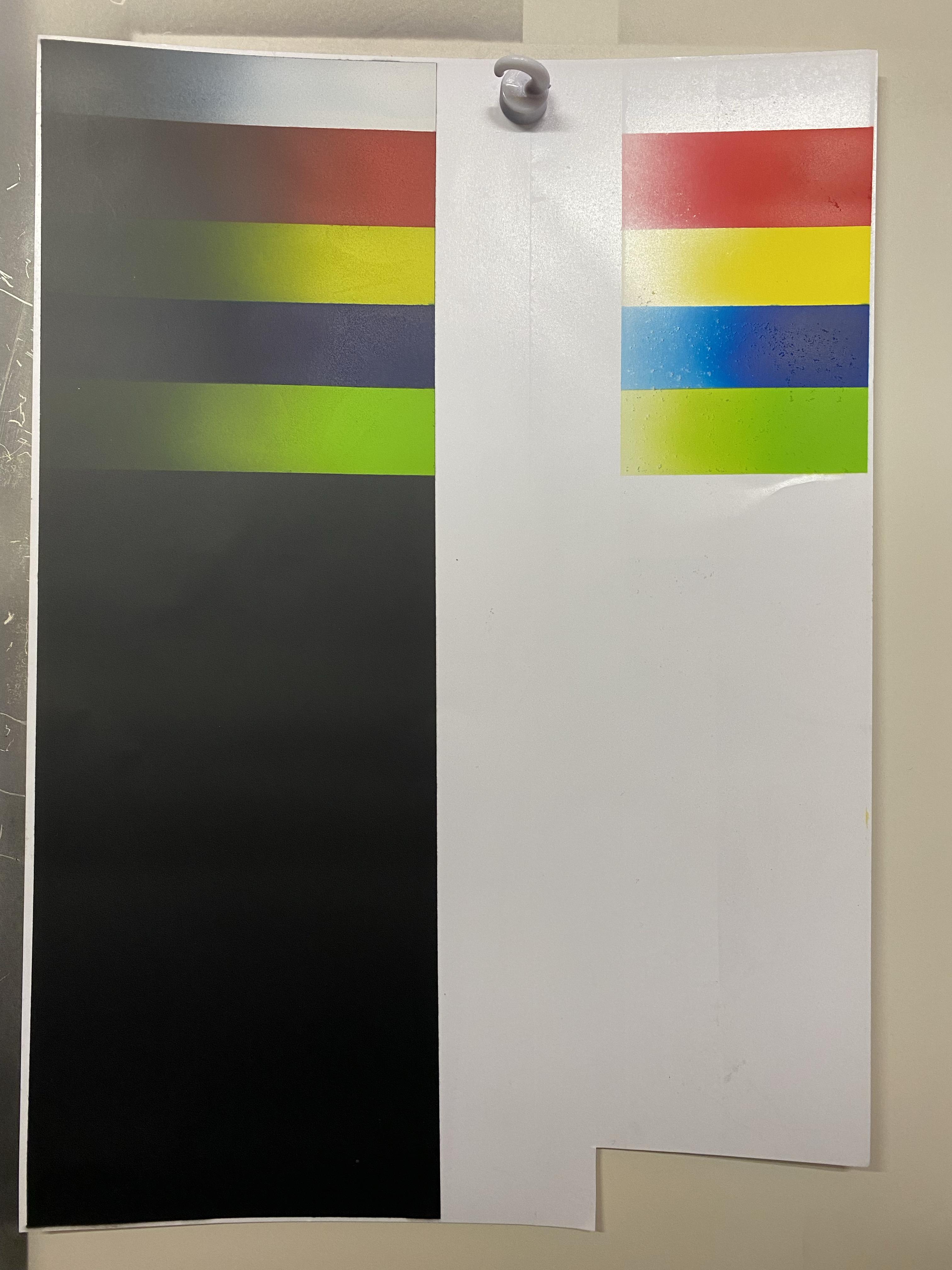 Sent from my iPhone using Tapatalk